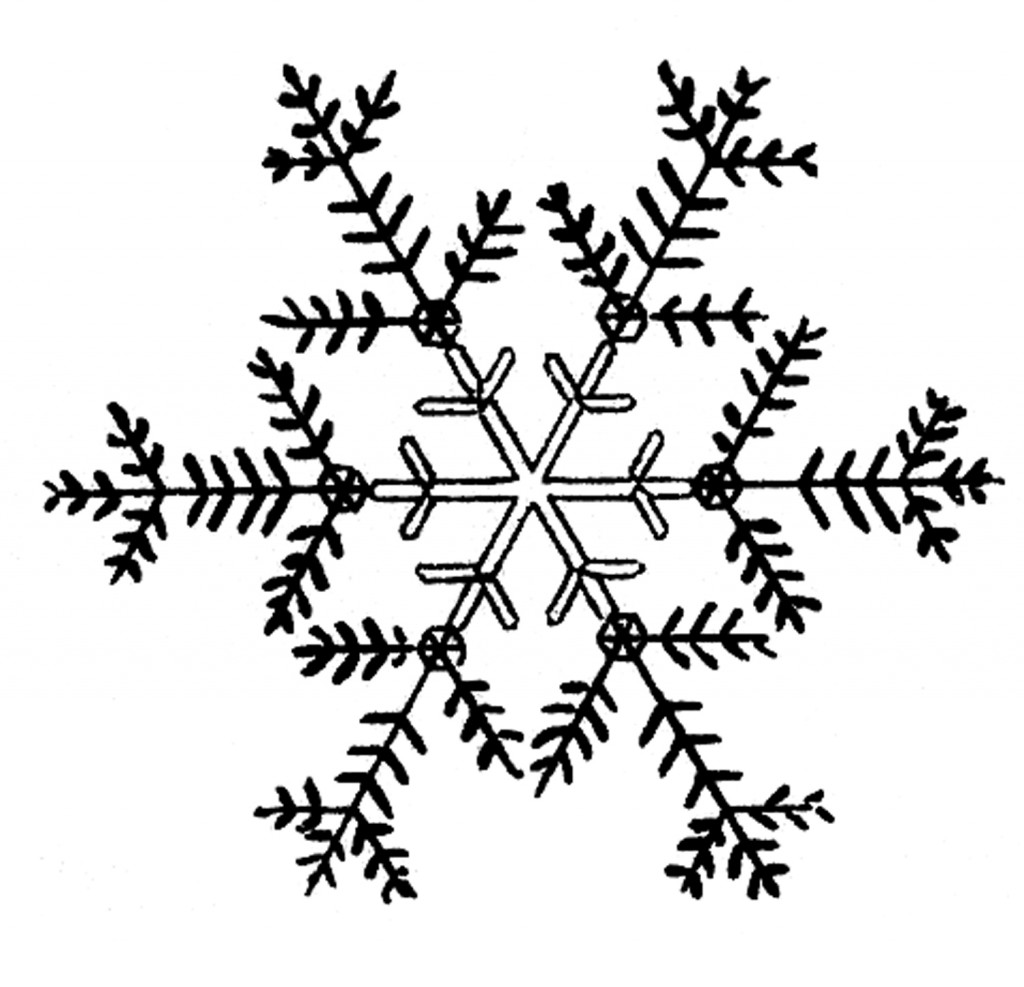 The Village Board is accepting bids for mowing and sidewalk snow removal.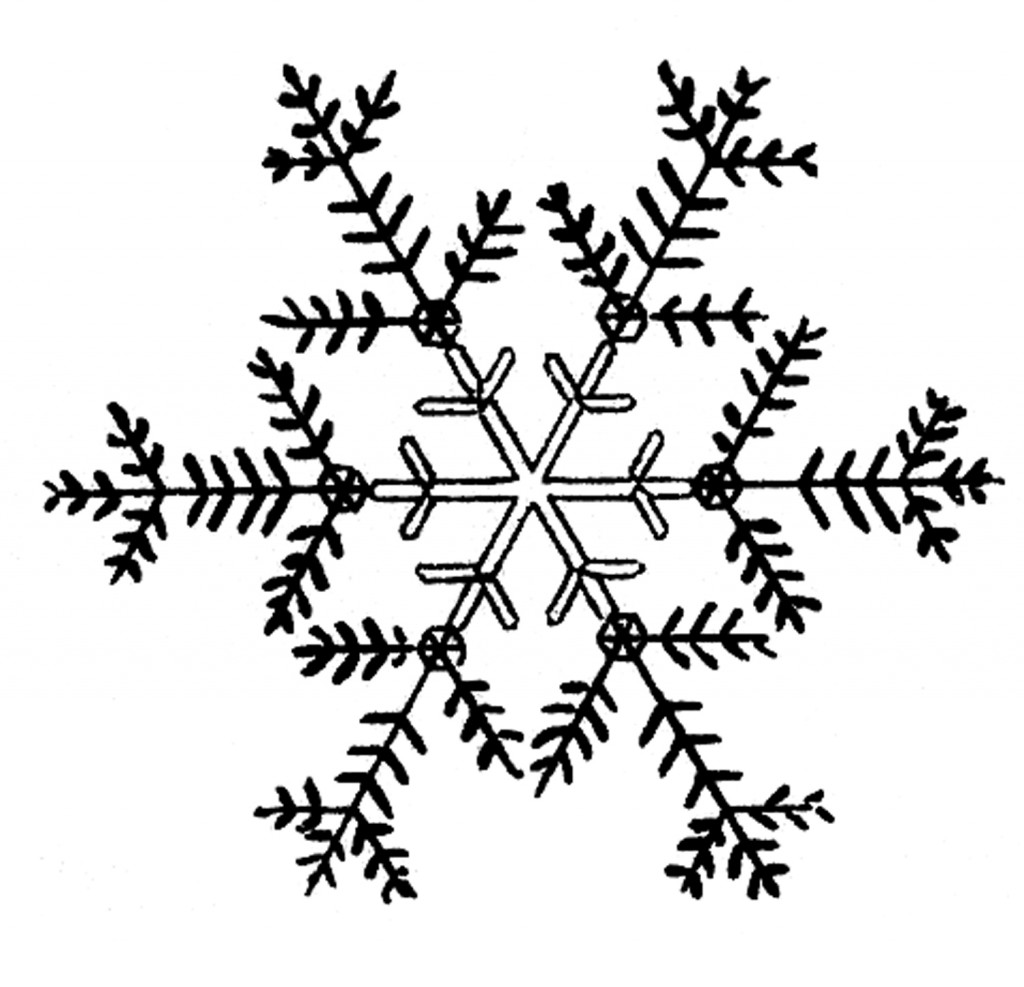 ------------------------------------------------
-------------------------------------------------
Red Cross offers 3 ways to make saving lives easier than ever
Mobile and online tools help make donating blood more convenient
LINCOLN, Neb. (Nov. 20, 2017) — The holidays are known for the giving spirit and a hectic pace. This holiday season, the American Red Cross is sharing three ways to give the gift of life in less time.
At this time of year many regular blood donors delay giving due to busy schedules– but the need for blood remains. To help donors fit in a donation, the Red Cross offers three easy ways to make helping save lives faster and more convenient:
RapidPass®

– Donors can complete their pre-donation reading and health history questions online to save about 15 minutes at their donation. In September, RapidPass became available on mobile devices, giving donors the ability to complete their RapidPass from a smartphone, tablet or computer.

Blood Donor App

– Through the Red Cross Blood Donor App, users can find local blood drives and donation centers, schedule an appointment, receive appointment reminders and keep track of total blood donations – all from the palm of their hand.

Online appointment scheduling

– Donors can conveniently schedule an appointment and find tips for a successful blood donation at redcrossblood.org.
"The Red Cross is thankful for the generosity of donors who help keep hospital shelves stocked with lifesaving blood products, but we know that the holiday activities that we cherish most can make it difficult for many regular donors to find a moment to donate this time of year," said Samantha Pollard, communications manager, Midwest Blood Services Region. "We hope technologies like online appointment scheduling, the Blood Donor App and RapidPass will make it a little easier for donors to give more life for patients this holiday season."
Patients don't get a holiday break from needing lifesaving transfusions, and all blood types are needed to ensure a reliable supply is available. Appointments can be made by downloading the free Red Cross Blood Donor App, visiting redcrossblood.org or calling 1-800-RED CROSS (1-800-733-2767). To learn more about RapidPass, visit redcrossblood.org/RapidPass and follow the instructions on the site.
Upcoming blood donation opportunities in Cass County:
Weeping Water
01/04/18 : 1:00: PM - 7:00: PM - Gibson Hall, 101 W Eldora Ave, Weeping Water, NE, 68463
How to donate blood
A blood donor card or driver's license or two other forms of identification are required at check-in. Individuals who are 17 years of age in most states (16 with parental consent where allowed by state law), weigh at least 110 pounds and are in generally good health may be eligible to donate blood. High school students and other donors 18 years of age and younger also have to meet certain height and weight requirements.
About the American Red Cross
The American Red Cross shelters, feeds and provides emotional support to victims of disasters; supplies about 40 percent of the nation's blood; teaches skills that save lives; provides international humanitarian aid; and supports military members and their families. The Red Cross is a not-for-profit organization that depends on volunteers and the generosity of the American public to perform its mission. For more information, please visit redcross.org or cruzrojaamericana.org, or visit us on Twitter at @RedCross.
-------------------------------------------------------------------------------
The Old Schoolhouse
Greenblatt and Seay were recently interviewed in Avoca at The Old Schoolhouse by the Communications Manager for the Nebraska Arts Council. The duo is featured as the Nebraska Arts Council's Artist Spotlight in this
video
.
To keep informed about future concerts and workshops in The Old Avoca Schoolhouse, you can sign up for the mailing list at
http://greenblattandseay.com
.
-------------------------------------------------------------------------------
The Avoca Library
Library Hours:
Tuesday 4:00 - 5:00 pm
Saturday 9:30 - 10:30 am
-------------------------------------------------------------------------------------
The Nebraska Masonic Home
Job Openings . . .
-IMMEDIATE JOB OPENINGS . . . FT Night RN (3, 12-hr Shifts weekly & every other weekend), PT Night RN, FT Evening CNA's, Weekends Only CNA's all shifts; PT Dietary Assistants (1-8:30pm). FT Float Cook. Free Single Coverage Medical, Dental, Vision; PayFlex; 401K Plan; Educational Assistance. Competitive Wages & Superior Working Environment. Apply in person at 1300 Avenue D, Plattsmouth, NE or call (402) 296-7300 for more information. www.thenebraskamasonichome.org for application – then hand deliver or mail.
.**Must pass pre-employment physical, drug test, and background checks. **EOE** APPLY NOW
Community Sustaining Sponsor 2018
-------------------------------------------------------------------------------------
FOR SALE
1987 BLUE BIRD BUS
This bus would make a perfect man cave, fishing/hunter's cabin or guest house!
Put it on your acreage or farm for LOTS of excellent storage!
Would make a great playhouse for the kids or work area for you!
Exterior dimensions are 39 ½' x 8'. 7 storage bins underneath.
4 built-in beds, (bunk-type) each 7'4 x 32" wide, (or use them for storage shelves!) 7' x 7 ½' back cargo area has one shelf.
'Leather' sofa and chair included!
You'll need to furnish your own pond, lake or favorite getaway spot!
Has a 427 Chevy engine, air brakes, but does not run. You tow.
-------------------------------------------------------------------------------------
A seasonal reminder from our local county health department...
---------------------------------------------------------------------
What else is happening in and around Cass County ?
Check out the following events...
Fruit of the Vine
-----------------
Area Food Banks
The Louisville Area Food Bank will be open on the first and third Thursdays of the month from 6-7 p.m.beginning on Sept. 7th. The food bank is located in the First Christian Church 304 Main St. next to Copple's in Louisville. Low income residents are welcome to come to the twice a month give away. Please bring a box to put items in. This food bank is for residents of the Louisville Public School District.
Questions contact Pastor Cathy at 402-677-9606 or Pastor Bob at 402-234-2055. The Louisville Area Food Bank is always looking for donations of food as well.
Plattsmouth Public Library
FARM BEGINNINGS® PROGRAM TO BEGIN IN JANUARY IN NEBRASKA CITY

Nebraska Extension is planning its 9th Farm Beginnings® Program at the Kimmel Education and Research Center at 5985 G Road Nebraska City, NE 68410 for January, 2018. Plans are being made for Nebraska Extension and the Nebraska Sustainable Agriculture Society to facilitate the Farm Beginnings® Program to be held in Nebraska City. The Farm Beginnings® Program is an educational training and support program designed to help people who want to evaluate and plan their farm enterprise. Farm Beginnings® participants engage in a mentorship experience and network with a variety of successful, innovative farmers; attend practical, high quality seminars, field days and conferences. The program is unique in that several successful farmers participate in the program as presenters, explaining firsthand the nuts and bolts of their farming operation. While this isn't a program for someone wanting to get into conventional farming, it is a program that has attracted several people interested in farming on a smaller scale, some who have migrated out from urban to rural areas. One past participant in the class said, "This program had a huge impact. I have improved my business plan, my overall efficiency and continue to try new ideas I thought to not be possible." Any beginning farmer would benefit from attending these training sessions. Most of the farmers that present come from small to medium sized farming operations that produce and market many different diversified and value-added products. Many of these farmers direct market their products.
Participants of this course may be interested in becoming involved with growing alternative crops, producing fruits and vegetables for direct sale to consumers, grocery stores or restaurants. Others may be interested in growing livestock for direct marketing. This is an opportunity for people interested in learning about this type of farming from farmers that are doing it and making a living at it.
The Farm Beginnings® Program consists of a series of 11 sessions from January through April that cover a variety of topics including: building networks, goal setting, whole farm planning, building your business plan, marketing, business and farm management and financial management. While the class participants will learn firsthand from the farmers, they will also work on developing their own business plan as they progress through the course. As part of the class tuition, participants will also have the opportunity to attend the Nebraska Sustainable Agriculture Society's Healthy Farms Conference in 2018 to be held this winter. This is a conference that has been held annually for a number of years and has sessions that focus on topics in sustainable agriculture, such as: vegetable production, grass-fed beef, pasture poultry, meat and dairy goat production, composting, cover crops, organic farming, growing crops in high-tunnels, bee keeping, farm transitioning and agri-tourism. We also schedule farm tours early in the course and tour several farms in the summer to see how the farmers are operating. If interested, participants also have the opportunity to have a farmer mentor.
Cost of the total program is $500, but you may qualify for a partial scholarship for up to $200. For more information, a brochure for the Farm Beginnings® Program or an application go to our website at https://extension.unl.edu/statewide/nemaha/farm-beginnings-0/. For more information about the program you can also contact Gary Lesoing, Extension Educator at glesoing2@unl.edu or at (402) 274-4755, Nebraska Extension in Nemaha County.
Cass County Extension Office Classes
Master Gardener Class for Youth and Adults
---------------------------------------------------------------------
Church's - Scouts - Boosters - Register Your Organization to Share
Ad Revenues on this YOUR Community Website
Click Here Questions Call 402-968-0821
If you would like to advertise your local business click here.
If you would like to advertise, select link below to view options:
Please support the Business Sponsors of our Community Websites
Visit and click the Banners on: Wednesday Community Newsletter, Local Commerce, What's New!
Click to Read todays SpringfieldNebraska Newsletter
Click to Read todays PlattsmouthNebraska Newsletter
Click to Read todays WeepingWaterNebraska Newsletter
Click to Read todays GreenwoodNebraska Newsletter
Click to Read todays NehawkaNebraska Newsletter
Click to Read todays CedarCreekNebraska Newsletter
Click to Read todays AvocaNebraska Newsletter
Click to Read todays ElmwoodNebraska Newsletter
Click to Read todays MurdockNebraska Newsletter
Click to Read todays LouisvilleNebraska Newsletter
Click to Read todays EagleNebraska Newsletter
Click to Read todays MurrayNebraska Newsletter
Click to Read todays UnadillaNebraska Newsletter
Click to Read todays UnionNebraska Newsletter
Click to Read todays AlvoNebraska Newsletter
Click to Read todays ManleyNebraska Newsletter
Become a Community Editor Click Here
Advertise with a clickable Banner running on all the above websites Click HERE
www.NebraskaCommunityWebsites.com
========================================

2018 Community Sustaining Sponsor

2018 Community Sustaining Sponsor

2018 Community Sustaining Sponsor
2018 Community Sustaining Sponsor

2018 Community Sustaining Sponsor

2018 Community Sustaining Sponsor

2018 Community Sustaining Sponsor

2018 Community Sustaining Sponsor

2018 Community Sustaining Sponsor

2018 Community Sustaining Sponsor

2018 Community Sustaining Sponsor

2018 Community Sustaining Sponsor

2018 Community Sustaining Sponsor

2018 Community Sustaining Sponsor

2018 Community Sustaining Sponsor

2018 Community Sustaining Sponsor

2018 Community Sustaining Sponsor
2018 Community Sustaining Sponsor

2018 Community Sustaining Sponsor